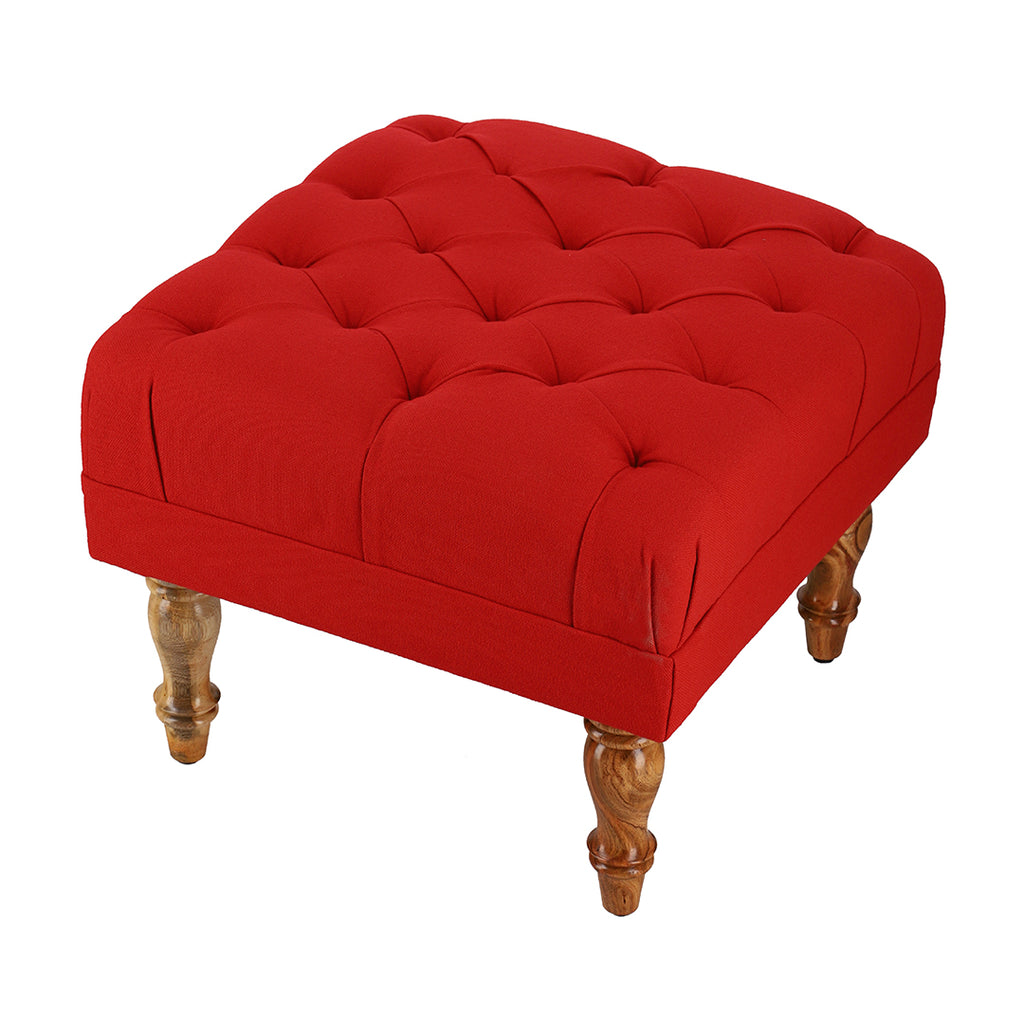 Baithak is generally an area where people sit for discussion or meetup. The name itself suggests the purpose and functionality of our Baithak stools. However, it also binds and connects us with the history of diversity and cheerfulness. It reminds us of brotherhood and family, warmth and comfort.
Why Must you Buy Baithak Stools?
Our Baithak Stools are a wish-com-true for homemakers. They are cozy, spacious, and comfortable to fuse in your home. Every piece of furniture in your home needs to suit you, and we believe Baithak is something that will enhance your home decor.
Product Dimension:
Height
16 inches
Length
21 inches
Depth
21 inches

Delivery Time: 
Our standard procedure to process your order is within 24 hours once the order is confirmed. You are requested to be available at the provided contact number so our team can reach you.
COD orders are verified via telephone or WhatsApp before dispatching. 
In case if the item(s) on your order are unfit for dispatch due to quality or any other reason, they will not be shipped or will be shipped partially. You will be informed via phone in case a shipment is delayed due to any given reason.
Expected delivery time in Pakistan is 3 - 4 days (During sale delivery time may exceed )