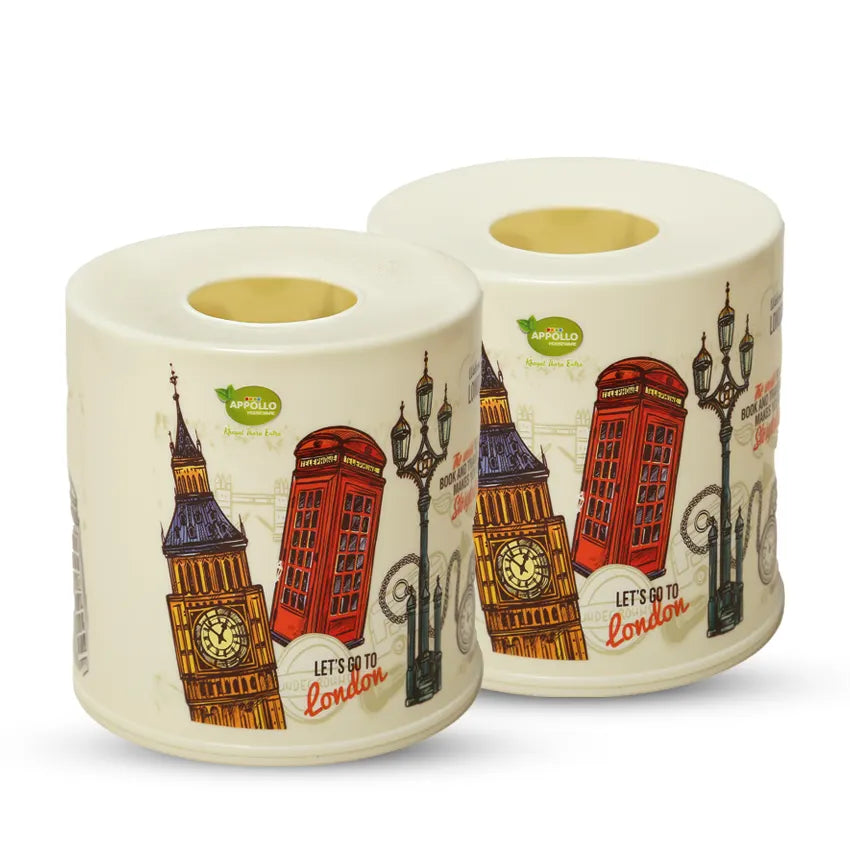 Ergonomic round shape, Reusable as opposed to paper tissue boxes.
Easy to pull out tissues smoothly.
Product Dimension:
5 x 5 x 5cm

Delivery Time: 
Our standard procedure to process your order is within 24 hours once the order is confirmed. You are requested to be available at the provided contact number so our team can reach you.
COD orders are verified via telephone or WhatsApp before dispatching. 
In case if the item(s) on your order are unfit for dispatch due to quality or any other reason, they will not be shipped or will be shipped partially. You will be informed via phone in case a shipment is delayed due to any given reason.
Expected delivery time in Pakistan is 3 - 4 days (During sale delivery time may exceed )